We wish we could be down in Australia to see the Hollywood Costume Exhibit that just arrived from The Victoria and Albert Museum in London.
 In Melbourne from April 24th to August 18, 2013.
The Hollywood Costume exhibit curated by Costume Designer Deborah Nadoolman Landis will be on display again at the Australian Centre For The Moving Image.    These costumes are traveling together around the world, and at some point will be returned to their owners, so grasp this opportunity to see the exhibit and tell us what you think .
"Costume Design is a living art.." Deborah Nadoolman Landis, Costume Designer of iconic costumes such as Harrison Ford's Indiana Jones and Michael Jackson's red jacket in Thriller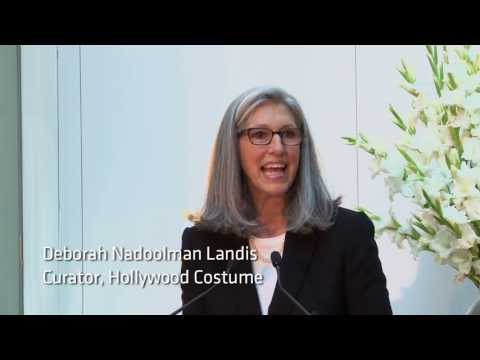 For more information on how to attend visit acmi and remember to come back and let us know if you enjoyed it.
Join Amazon Prime – Watch Over 40,000 Movies